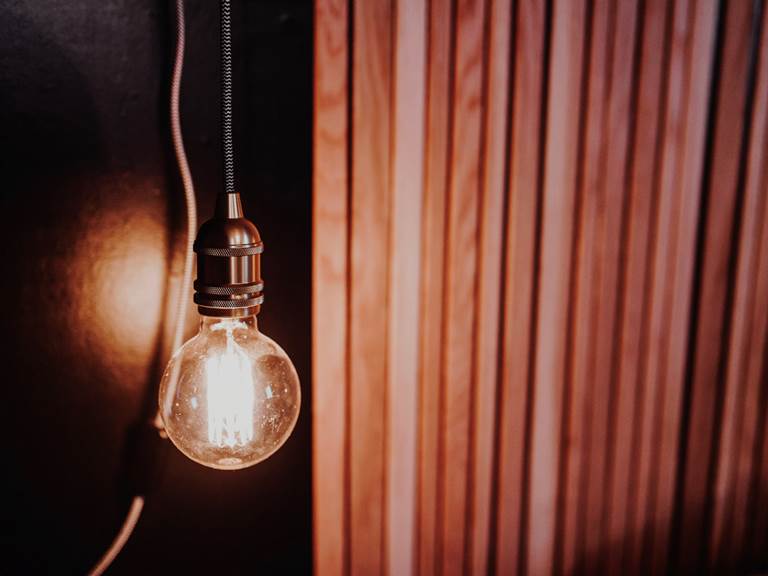 06 Jun 20
Need to take the air safely?
At Home (bed and breakfast) and In The Woods (chalets) are the ideal place for an independent stay while benefiting from very personalized services: breakfast at your door, access to catering services, contactless check-in!
Each accommodation being independent, you will not cross other hosts.
Medical safety
The E411 motorway is very close and the hospitals of Namur and Mont-Godinne are ten minutes away by car. In Jambes, you will find a medical center ensuring the permanent presence of doctors as well as 1 pharmacy in the center of the village. You will be alone in your accommodation: our accommodations are all independent of each other. We are however at your service for any information you may require, before or during your stay.
Food safety
We can offer you caterers in the very close region.We also have at your disposal a list of restaurants whose quality and hospitality we have verified, whether it is a brasserie or a gastronomic establishment.
Hygiene of premises and linen
No amateurism, strict hygiene protocols are respected. We fully understand that you attach paramount importance to cleaning procedures. We can provide you with the full description of our protocols, upon request.
Health security on site
For your safety and ours, we no longer provide bed linen and towels. Remember to bring your own. Our beds are 160cm wide.
We also ask you to ventilate and put your waste in the outdoor bin at the end of your stay.
Payment by bank transfer (before arrival) or by card is more than encouraged. The reader is disinfected each time it is used. You collect the keys to your accommodation in a disinfected secure box.
Do not hesitate any longer, already dream of your next vacation which we will be more than happy to be accomplices!